4005 Oak Grove Cir
Westcliffe, CO 81252
$849,000
4 bd
,
3 ba
,
3,612 sf
,
105.34 ac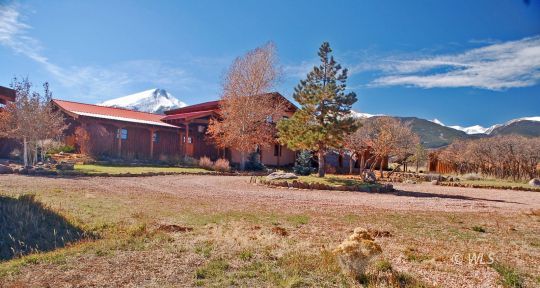 556 CR #192
Westcliffe, CO 81252
$1,195,000
2 bd
,
5 ba
,
4,544 sf
,
40.20 ac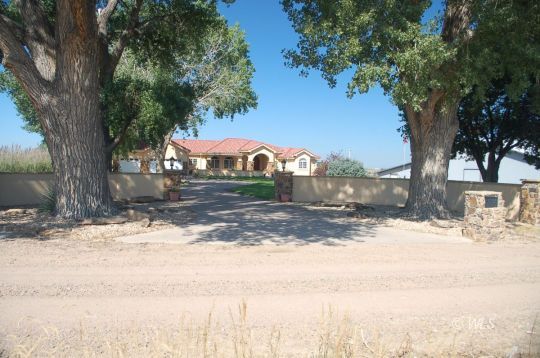 2071 41 1/2 Ln
Avondale, CO 81022
$2,900,000
5 bd
,
6 ba
,
5,867 sf
,
131.49 ac
Watson Land Company can help you find your dream property in the gorgeous Southern Colorado mountains. Whether you want a Colorado mountain home, mountain land, horse property or a rural lifestyle, Watson Land can help.

We know the Wet Mountain Valley: we offer real estate that borders BLM, that abuts the San Isabel National Forest, or that is blessed with water rights. Often our properties are close to the small Colorado town of Westcliffe, from which the magnificent 225-mile Sangre de Cristo Mountain range spreads north and south.
Westcliffe Colorado
Located in south-central Colorado, the Wet Mountain Valley may be the state's most beautiful and unspoiled mountain valley. The Valley is bordered on the east by the Wet Mountains and on the west by the Sangre de Cristo Mountains: the longest and straightest mountain range on earth. The Sangres' string of 13,000 and 14,000 foot snow-capped peaks tower over the 7,800-foot valley floor. Learn More.
"We are very happy with the final outcome of the endeavor and the ease with which it has all occurred; and you both--Carolyn and Elizabeth--are the ones responsible for that. We are so very grateful for your expertise, time, patience and gas money! We really look forward to becoming a part of the Westcliffe community." -- Cindy and Steve
Wind: 248° 4 mph
Humidity: 59%
Mostly Cloudy - Visibility 5.24 Miles
Tue Feb 19
Wed Feb 20
Thu Feb 21
Fri Feb 22