/my_files/design_files/slides/WPG_189922_5c896ac008592727117932.jpg
/my_files/design_files/slides/WPG_189922_5c8ab1f2edc08509890105.jpg
/my_files/design_files/slides/WPG_189922_5c8abcaf213e7050800269.jpg
/my_files/design_files/slides/WPG_189922_5c896f71bf971606955719.jpg
/my_files/design_files/slides/WPG_189922_5c8aafab7cb4c599651926.jpg
/my_files/design_files/slides/WPG_189922_5c8969366f524666710599.jpg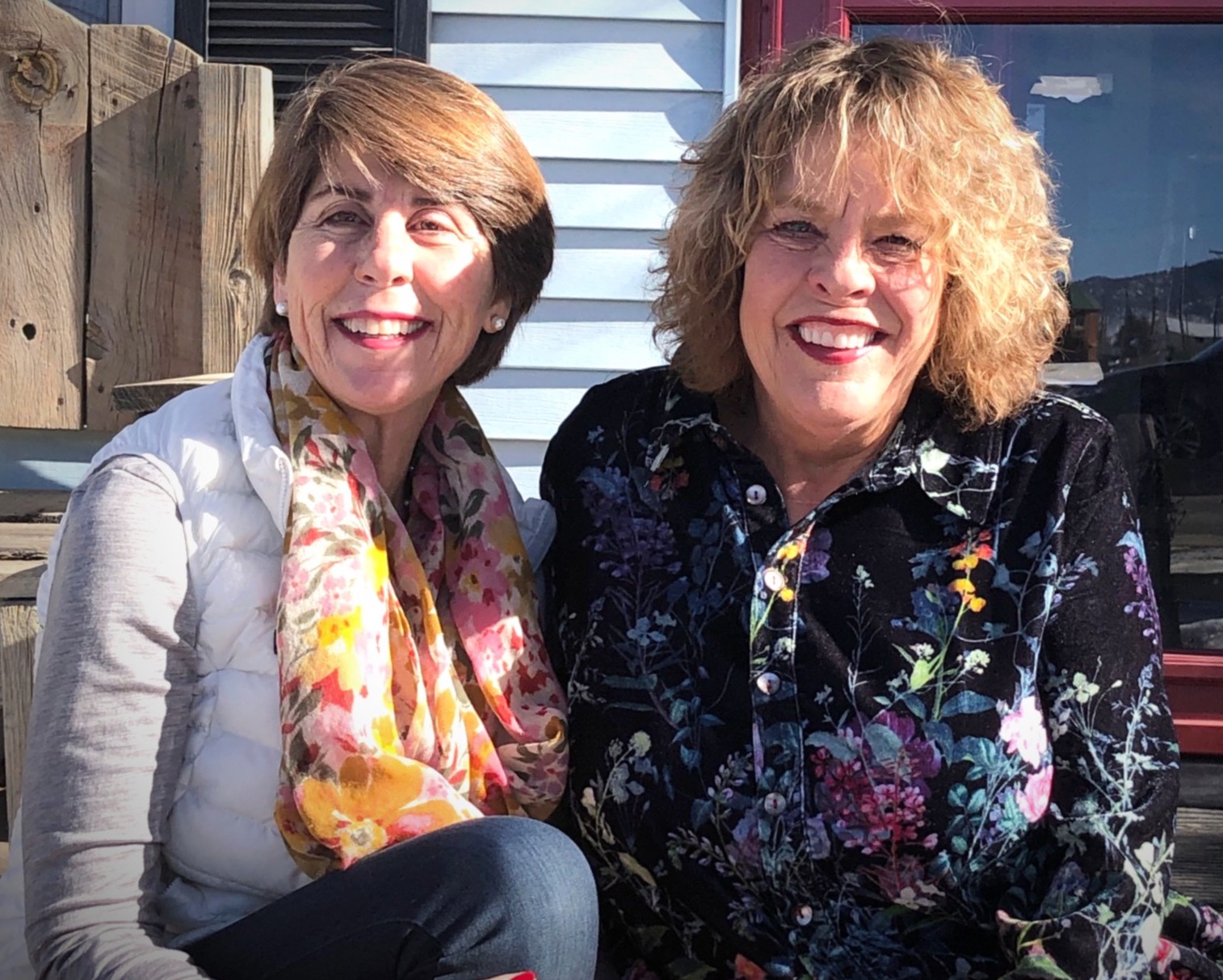 Westcliffe Colorado Real Estate Experts
Westcliffe, Colorado-based Watson Land Company has been a top producing regional real estate business bringing great Southern Colorado ranch, homes and mountain properties to the marketplace and helping Buyers make informed purchases since 1993. Together we have a combined total of over 45 years of real estate experience. To us, the important thing is that we actively participate in and support our community.
We know how to help you find the life you want whether you want to be active in the community or to be alone in the wilderness. This is one of the few places where you can do both! The most important thing to remember about each of us is that we truly love living and working in the Wet Mountain Valley and would like to share this wonderful place with you.
Read more about Elizabeth Watson and Carolyn Abraham...
Westcliffe Colorado Map Search
Request Free Property Valuation
Explore&nbspWestcliffe Colorado
Client Testimonials
"Carolyn Abraham is so amazing. We had absolute trust in her knowledge of the area. Carolyn worked extremely hard on our behalf to find us our beautiful land. Carolyn is one of the most kindhearted, caring and dedicated Realtor I have ever worked with. I would recommend her to anyone, she went above and beyond. Thank you Carolyn from the bottom of my heart, you're the best!" - Anthony & Latankayaia Wheeler
"Elizabeth was the first person to respond within minutes about our inquiry. Carolyn and Elizabeth were always available to answer any questions and very helpful in making our experience an easy one. Less than a month later, we're proud owners of our perfect little ranch! We highly recommend Watson Realty for your real estate needs." - Stephanie Amos
"We had our property listed with another local realtor for 2 years with not much traffic. We were extremely impressed with the short amount of time it took the ladies to get people to start looking at it! They were very helpful during the whole process from listing through closing. We highly recommend using Carolyn and Elizabeth if you are looking to sell or purchase property!" - Bill & Patti Valasek
"Carolyn and Elizabeth are top-notch. So much so that they've now helped us through 3 purchases/sales. They are honest, thorough, and fun: our favorite kind of people." - Andrew & Kayla Gannon